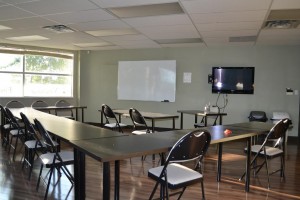 Mississauga First Aid is the number one training service provider for first aid and cardiopulmonary resuscitation (CPR) in Ontario. In collaboration with St Mark James, Mississauga First Aid offers credible certification for very affordable rates. With the great offers at Mississauga First Aid, it has remained the most popular choice among trainees. Enroll today!
Click Here to View the Mississauga First Aid Website Now.
Online Registration
Register for a certification program today!
Enrolment at Mississauga First Aid
Enrolment at Mississauga is really easy. After choosing your desired program, you can complete your registration through e-mail, telephone call, or walk-in during business hours in any of the training centers. A registration form is also available below.
Certification Classes at Mississauga First Aid
Mississauga First Aid offers numerous classes for CPR. Full courses for CPR include first aid and automated external defibrillation (AED) training.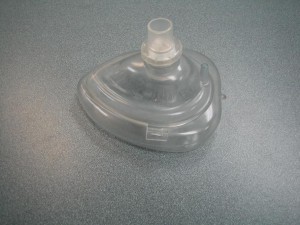 There are three CPR training levels that trainees have to choose from: A, C, and HCP.
Level A includes CPR and AED training for adult victims
Level C includes CPR and AED training for adult, infant, and child victims
Level HCP is for health care providers
Stand-alone classes for CPR/AED or first aid are also available if you do not want to enroll in the full training program. Private instructors are also available for home training. If you need to book a trainer for special events such as company conferences or outings, Mississauga also has special trainers available.
St Mark James Certification
Training certificates are awarded at the completion of a training program. These must be renewed every three years through refresher programs. Mississauga holds refresher classes twice a week for the renewal/recertification of near-expired certificates.
You can read the Mississauga staff with the detail below.
Website: http://firstaidcprmississauga.ca/
Email: info@ firstaidcprMississauga.ca
Register for a Course in Mississauga First Aid Here
Did You Know?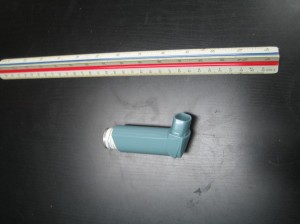 To manage a bronchial asthma attack, a rescuer must do the following:
Calm the victim and help them to a comfortable position
Ask if they have an inhaler and if you can get it for them
If the victim cannot use the inhaler by themselves, take off the cap and place the inhaler inside the victim's mouth
Tell them to seal their mouth tightly and give one puff. Children might need to use spacers so ask them if they have any
Monitor if the symptoms are relieved, if not, give another puff after 5 minutes.