How to Assist an Epileptic Victim – Epilepsy
How to Assist an Epileptic Victim – Epilepsy
A disorder of the brain, epilepsy causes its victim to have recurring seizures. Seizures occur when clusters of the neurons, or nerve cells, which communicate through electrical impulses, have disrupted communication.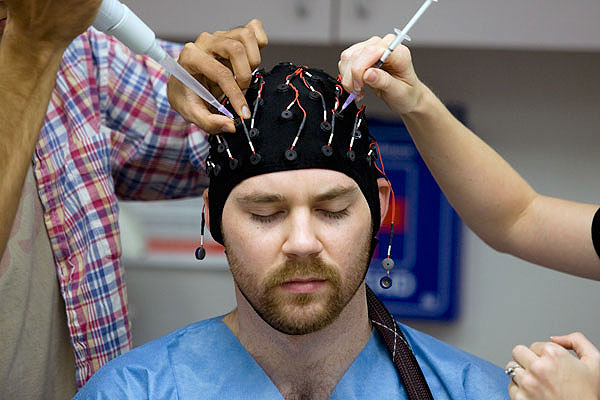 How To Deal With A Head Concussion
How To Deal With A Head Concussion
The human head is incapable of sustaining hard blows from incidents such as motor vehicle accidents, sports injuries, falls and blows from blunt objects.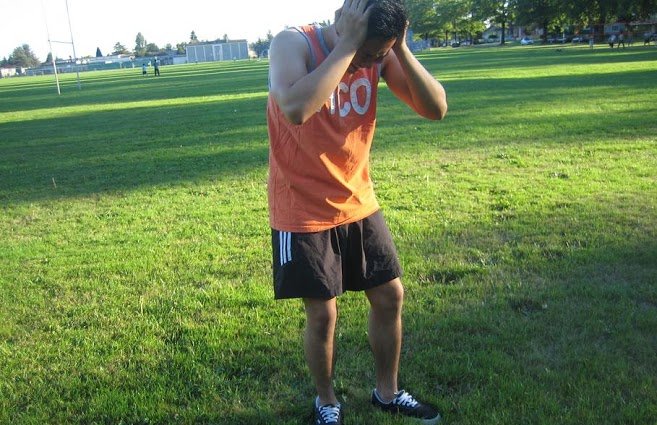 Migraines in Children
Migraines in Children
Headaches are common and just like adults, children can experience different types of headaches, including migraines in children. Migraine is a moderate to severe throbbing,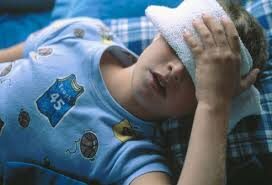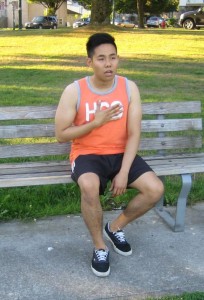 CPR and first aid training is one of the most popular programs offered by training centers all over the US. As awareness on the dangers of heart disease is raised among Americans, there are more and more people wanting to train in CPR. Rescuing a person who had a heart attack and is in cardiac arrest can improve his or her survival rates by as much as two or three times.  The most basic CPR skills, compressions, can be enough to save someone's life if done correctly and timely. For more details, we have six training locations available throughout the country. You can reach us on our website, by e-mail or telephone, and in person during our regular operating hours.
Los Angeles, CA
San Francisco, CA
Honoulu, HI
Las Vegas, NV
Seattle, WA
Portland, OR
Learning CPR CPR is a skill, one of the most important actually, that both laypersons and health care providers should be responsible enough to know how to perform. Even in a hospital setting, giving chest compressions is still the first (and only) management done on patients who go into cardiac arrest. Medications and equipment may be used but compressions are the mainstay technique in trying to revive the heart. Defibrillation can only be used to treat very severe arrhythmias, not flatlines (asystole). Cardiac medications are typically included in this kind of management to help return the spontaneous circulation of blood in the body. We divide our training programs into two categories, Basic Life Support (BLS) and Advanced Life Support (ALS). We have one program for laypersons (the general public) and the rest are for health care providers and professionals.
Basic CPR training for the public
Basic CPR training for health care providers
Basic Life Support for Health Care Providers
Advanced Cardiac Life Support
Pediatric Advanced Life Support
Training credentials
Re-certification is available for the last three programs on the list. If you have previously trained with us or have an existing CPR credential, be sure to renew it before it expires. We do not allow rescuers with expired credentials to enroll in a re-certification class. Credentials are valid for two years before they need to be renewed.
Heart disease and its burden
Heart disease kills more than half a million American men  and women each year, with almost 80 million Americans living with hypertension. The number of adults older than 20 years who smoke is even greater than that. Despite awareness raising in society, heart disease remains largely caused by unhealthy lifestyle choices, from diet and exercise to vices. Even with millions of Americans each year receiving CPR training, more than half of them are not completely confident in performing CPR on an actual person.
This is why training with us is a great education experience. We allow our trainees to continually practice their learned skills for more than half of the total program hours on the latest equipment – mannequins, AEDs, and first aid kits. They come out with confidence in their ability to save someone's life.